On the 16th day of Christmas TLL gave to me…Today we have teamed up with Transformulas to offer one lucky reader the chance to win a Luxury Leather Vanity Case PLUS Products worth over £200!!
Founded by Rosi Chapman who had a fear and phobia of needles, Transformulas echo's an ethos of Beauty WITHOUT surgery. If you've ever wanted beauty without surgery, then Transformulas is for you! Transformulas (standing for transform – yourself) can help you reduce the appearance of fine lines and wrinkles, enjoy younger looking skin and smooth out problem areas. Best part is – each and every product can give you instant results, semi-permanent effects AND proven long term anti-ageing benefits. Transformulas – Already known for 10 years on-board our flights, is taking the market by storm and is now readily available to us all.
Enter today for your chance to win a Leather Vanity Case PLUS the following products!!
Wrinkle Defence Mask releases an active cocktail of botanical ingredients to rejuvenate and revitalise the skin and helps revoke the stresses and strains of travel and everyday life, which so often reflects in your face
Hydration Gold 23-carat skincare. This luxurious, gold-infused cream combats lines and wrinkles while leaving skin with a radiant glow. Formulated with a blend of easily absorbed vitamins, minerals and age-defying Hyaluronan, this new treatment firms and nourishes to produce smooth skin with an instant line filling illusion.
Eye-Lightening Lightens & Brightens the Skin Around Your Eyes with Nanotechnology! The giveaway sign that you work hard and play even harder is dark circles. This eye treatment visibly fades the appearance of black bags, bringing a lighter, firmer more vibrant appearance to the eye area. Nanotechnology effectively delivers active ingredients to targeted areas, while light diffusing properties adds instant luminosity – wiping away signs of fatigue.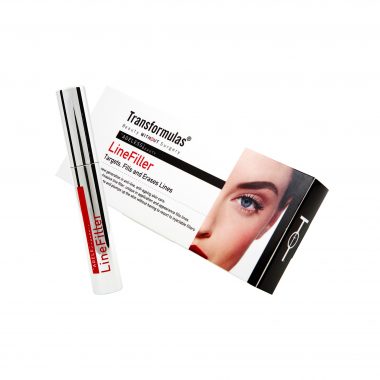 LineFiller, a new generation in anti-line, anti-ageing skin care. Targets, fills and erases facial lines. Non-invasive line filler and line eraser unique in application and appearance fills lines, Smoothes and plumps up the skin without having to resort to inject able fillers.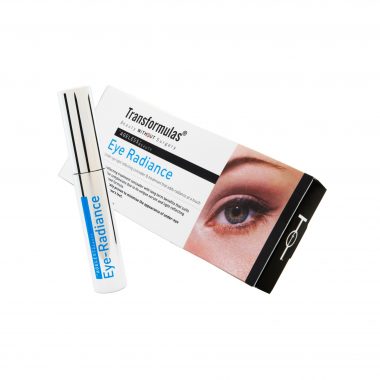 EyeRadiance A treatment concealer come brightener with anti-ageing and hydrating benefits for the eye area. Light reflecting pigments infuse skin with radiance – highlighting and illuminating a dull complexion. A powerful cocktail of peptides and plant based extracts fades dark circles, restores elasticity and firmness – smoothing fine lines for brighter, younger looking eyes.
To enter simply sign up below and be kept up-to-date with the latest news from The Lifestyle Library and our partners.
*Once you have signed up check your email for a link to confirm your entry. YOU WILL NOT BE SIGNED UP UNTIL YOU HAVE CLICKED THE CONFIRMATION LINK IN YOUR EMAIL.

*Please note by signing up you agree to receive The Lifestyle Library's newsletter and occasional offers from our partners.
Competition closes at midnight on 15th December 2016 and is open to UK only.
Make sure you stay in the loop by following The Lifestyle Library on social media as we will be announcing our giveaway's daily. Good Luck!
TLL Team x
Sign up for The Lifestyle Library Magazine...
Subscribe for free here!
Already a member? Click to login.