Life of the modern woman can feel like an endless race; always problem-solving ahead of time, looking after partners, relatives and children whilst juggling careers, businesses, finances and friendships. Not to mention the pressure of looking good too. It's not surprising that women everywhere are experiencing more stress, anxiety, burnout and sleepless nights.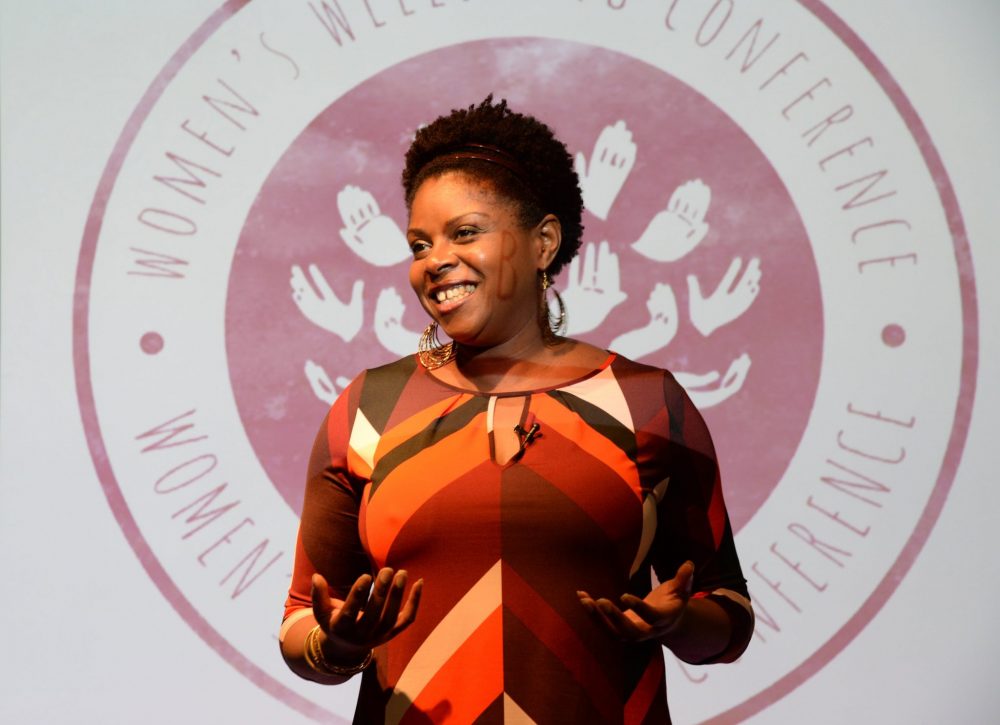 The inspirational two day Women's Wellbeing Conference is returning to London on the 11th and 12th February 2017, designed to provide a 'mental vacation' and leave women feeling inspired, empowered and more in control of their own wellbeing. Outside stresses often can't be helped, so the event will explore how day-to-day wellbeing can be improved with a simple understanding of how the mind works and the choice we have about which thoughts and worries we engage with as they happen. This year the conference's theme is 'resilience' and bouncing back – highly relevant when considering the turbulent year 2016 has been for many.
Contact:
0750 767 6932 – Anya Layfield
0795 029 7202 – Jacquie Moses
Read more about the Women's Wellbeing Conference here 
Get tickets here
Offer – The Lifestyle Library readers can get £30 off the ticket with the code LL30, this applies for all ticket prices, which means if they select the 'bring a friend option' they save up to £50 per ticket.
Ticket prices range from £97-£195
Sign up for The Lifestyle Library Magazine...
Subscribe for free here!
Already a member? Click to login.