Beauty
AW16 Hair Trends and Tips by Top Nicky Clarke Stylist and Colourist
We caught up with leading experts from Nicky Clarke Mayfair to ask about this year's AW hair trends and to give us their top tips
Winter can be tough for hair. English rain, blustery weather, hats and scarves can all make styling hair difficult. Cold, wet weather and central heating mean dry and lackluster hair.
As the days get darker, our hair can turn darker too, as our summer highlights fade, and many opt for brunette or darker blonde shades, spelling dramatic changes for hair. We caught up with leading experts from Nicky Clarke Mayfair to ask them what they think this year's AW hair trends will be and give us their top tips for keeping your mane healthy.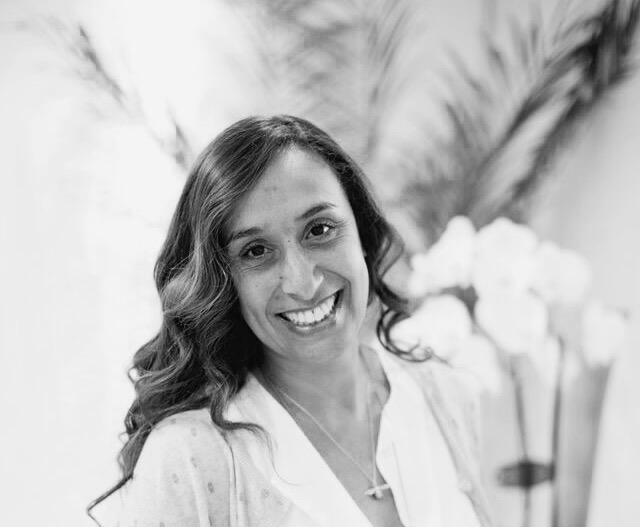 Debbie Bhowmik, Colourist at Nicky Clarke Mayfair is one of the world's most sought after technicians. Responsible for the hair of luminaries such as Tom Hiddleston and Rosamund Pike. Debbie is also the creator of Elizabeth Debicki's famous icy blond pixie look in the highly successful show, The Night Manager.
Debbie says "Hair always gets darker in winter, often reflecting winter fashion which focuses around darker, and more structured trends. Don't go for a drastic light to dark colour change just because the season has changed. If your hair still has lighter ends from the sun don't lose these highlights, just refine the colour and enhance what you already have. It's important to use shampoo and conditioner suitable for coloured hair. Nicky Clarke's Stop Fade Shampoo and Conditioner are perfect. Spritz on Nicky Clarke Heat Protect Shine & Spray before you pick up the dryer and don't turn up the heat too high."
Debbie adds "For AW16 I see pastels continuing to dominate hair colour this winter. Pastels now are softer and more modern, and allow for a sleeker, more styled look."
Lee Radley works alongside Debbie as a Senior Director at Nicky Clarke's Mayfair Salon. He's styled everyone from Reese Witherspoon and Jessica Biel to Royals.
Lee says "It's all about texture created with curls or waves. The key is to make hair look underdone and keep the movement. This is all helped by using the right products – we love Nicky Clarke Hair Raising Lift Thicken and Shine Spray."
The super stylist adds "Braids are still on trend. But for winter, braids will look underdone and tousled. We have seen this look on the catwalk, and for evening events or parties, jazzed up with dainty accessories, like lace or flapper style headbands. It is all about the vintage hair accessories, try looking in flea markets and antique shops."
Lee's top tips for hair in winter, "Use a deep conditioning mask, Nicky Clarke has an amazing Stop Fade Moisture Mask. This specially formulated mask contains a UV shield to help prevent colour fade and carefully selected proteins to prevent colour shifting. When you've got that night in, leave on for a few hours. Masks are not just for the face! Do use a hairdryer in winter, as exposing wet cuticles to the elements without protection will damage and break the hair cuticle. Nicky Clarke Weightless Treatment with Argan Oil keeps hair glossy and protects it from the nasty cold and dry air that the winter brings."
British heritage hairdressing brand Nicky Clarke has offered professional hair care and great styling for over 25 years. With salons in London, Manchester and Birmingham, Nicky Clarke's specially trained staff all share the brand's unique ethos of superb styling and luxurious experience.
Sign up for The Lifestyle Library Magazine...
Subscribe for free here!
Already a member? Click to login.