Beauty
Hair Trends: New for SS'17
Look out for L'Oréal's temporary hair colour!
L'Oréal Professional has launched a brand new in-salon service, offering 1,000s of bespoke and personal colourful results. Available in eight brilliant intermixable shades, the possibilities are endless!
Here are a few key looks:
Pastelage…Balayage but toned with pastel shades!
Peekaboo hair… A natural hair colour all over with hidden panels of brights. 'did that brunette just have green in her hair?"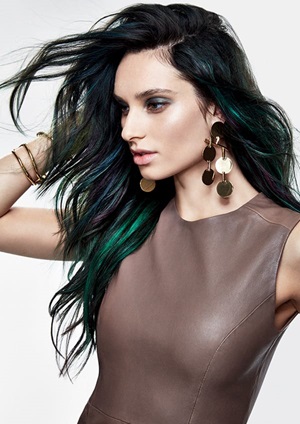 Lavender hair…Different shades of pastel purple perfect for blondes.
Mermaid hair…Layer the vivid blues and greens to create hair that ariel would be jealous of.
Candy hair… Subtle pastel tones on an all over blonde base.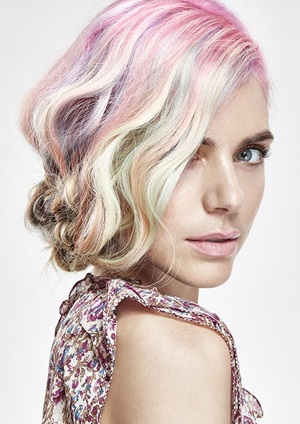 These will last up to 15 washes so its great for people that want to play but don't want to commit…. Or outgoing fashion followers who like to change their hair colour all the time.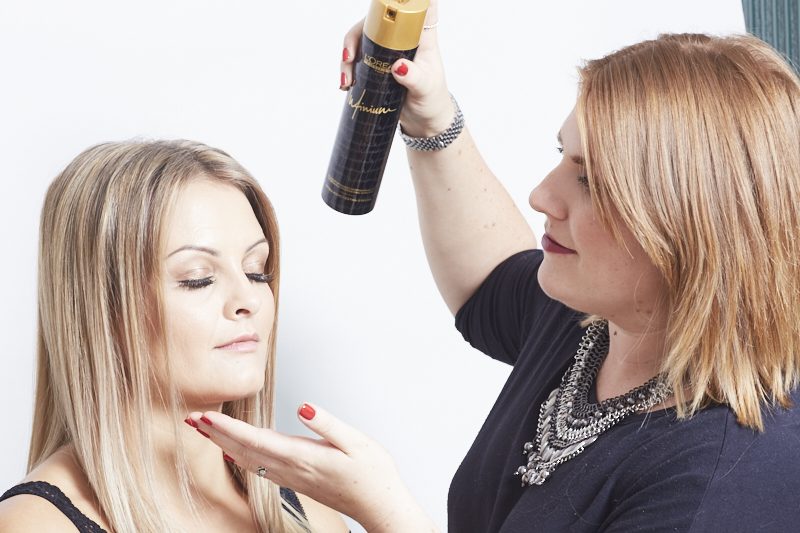 Leanne, owner of boutique style salon group Velvet Rooms, has a passion for bridal hair and is a qualified L'Oreal Colour Specialist giving her the highest colour qualification within the hair industry.
Picture Credit: L'oreal
Sign up for The Lifestyle Library Magazine...
Subscribe for free here!
Already a member? Click to login.